Two of my favorite little friends are starting to peek out in my garden – Snow Drops and Winter Aconite. These are the first of the spring blooming bulbs to appear at the end of winter, the signal that spring is on the way! If you don't have any of these beauties in your garden yet, here are some tips.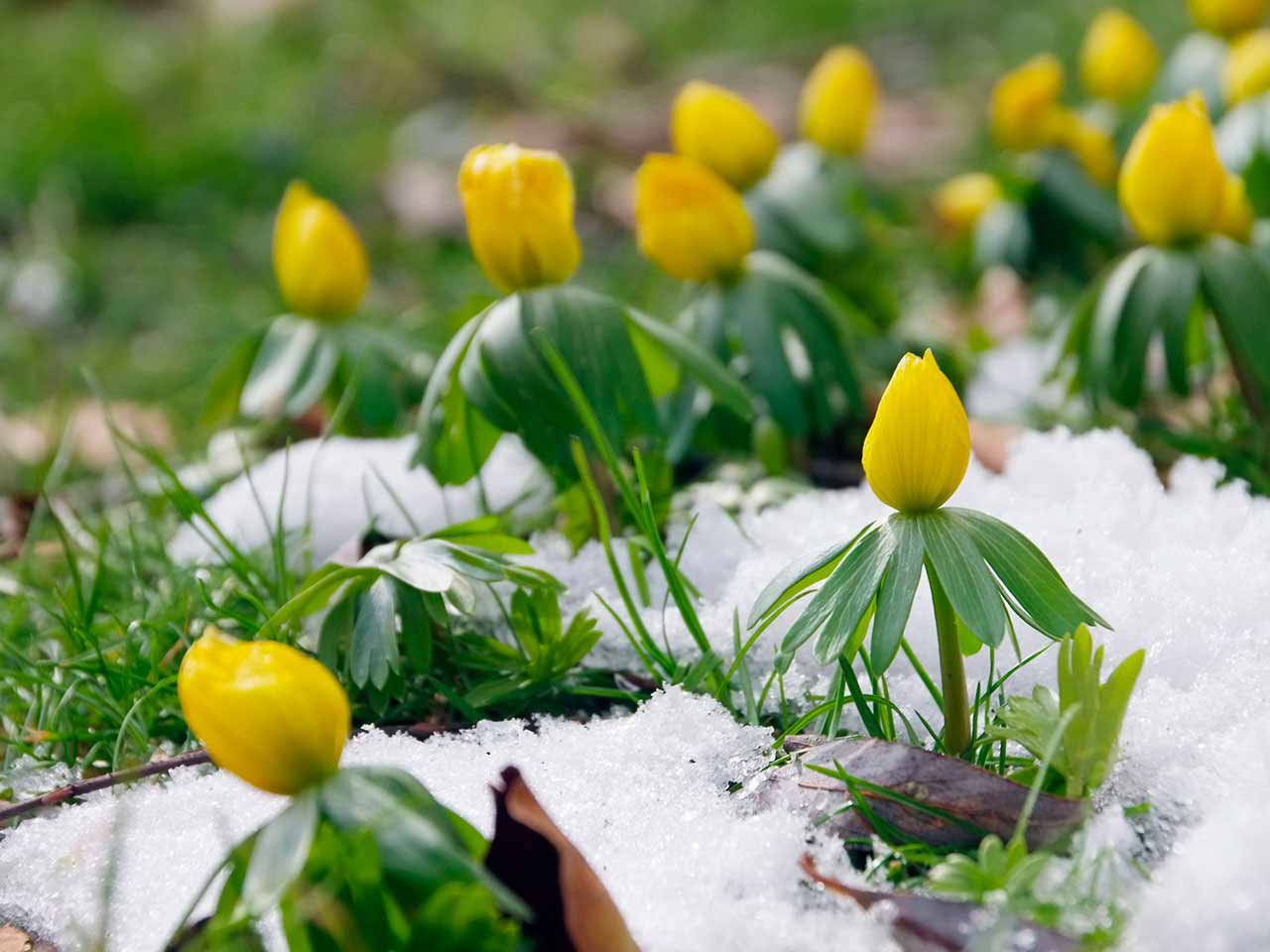 I like to look around my garden at just this time of year to pick out the next place to plant these little gems. Look around your pathways and garden walkways right now, even take some pictures or mark some areas for the future. They can even be planted in the lawn, if you don't treat the lawn with weed killer.
The bulbs are so tiny that you can easily plant them in among other bulbs or perennials. And, they are very tiny plants, so you will want to plant quite a few to make a visual impact. The nice thing is, though, that they happily spread over the years! As they grow and multiply, you can also divide the bulbs after they are done blooming, called 'planting in the green'. Just dig up a patch, separate the bulbs from one another and replant in more locations.
Every garden deserves some of these early heralds of spring!