I am always looking for something new or unexpected to add to the container gardens I create in June. This year, I encourage you to consider adding herbs to your floral container gardens. They offer unusual shapes or colors and many have lovely blooms of their own!
For great upright interest, consider chives, rosemary or light and airy dill.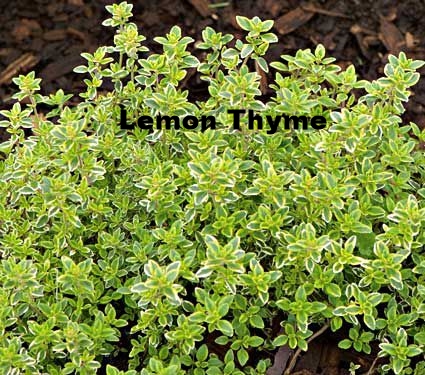 For spilling over, think about thyme! There are several different types available with a variety of colors, like silver thyme and lemon thyme.
Herbs to consider as fillers for your containers are mint, marjoram or parsley.
For unusual colors to add to your container gardens, think about purple basil or tri-color sage.
And remember, if you have some basil in amongst your annuals in the porch container garden, is is easy to pick a couple leaves to have with tomatoes and mozzarella!