I know, I know...it seems like it took forever for spring arrive. And now the garden centers are full of begonia, geraniums, coleus, and so many other wonderful colorful annuals. Let's buy flats of marigolds and zinnias...pick up our tomato and zucchini plants...
...ooh, wouldn't those unique scented geraniums look fantastic with those colorful calibrachoa in the porch container gardens...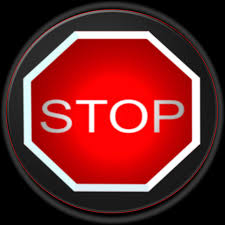 It is just to early to plant your annuals. Yes, the weather has warmed up (well, not today) a bit. But, the GROUND has not warmed up enough; the ground needs to be 60 degrees or warmer! That is the secret to a successful planting of blooming annuals and many vegetable plants. Hold off on planting you tender summer annuals until Memorial Day weekend. They will do much better their roots snuggled into nice warm soil!