It is time for early spring pruning of our ornamental trees and shrubs. There are some cultivars that can be pruned now and some that are pruned after they bloom. Here is a quick reference list of some of the most popular inhabitants of our landscapes. Go ahead and prune these great hardy shrubs now:
Roses
Red Twig Dogwood
Spirea japonica
Rose of Sharon
Butterfly Bush (Buddleia)
Remember, though, pruning means getting in there and pruning out the center, opening up for good air flow, and maintaining a pleasing natural shape. Not just cutting across the top and sides!
Other ornamentals should not be pruned until after their bloom, or you won't enjoy their beautiful spring display. Be patient and prune the following later in the spring:
Rhododendron and azalea
Dogwood
Crabapple
Magnolia
Lilac
AND THEN THERE ARE THE HYDRANGEAS!
Just to make things fun in the gardens, some hydrangeas are pruned early in the spring, before they bloom, and others you wait until after the bloom.
You can go ahead and prune hydrangea arborescens, like Annabelle and Invicibelle, and hydrangea paniculata, LimeLight and Pinky Winky, right now.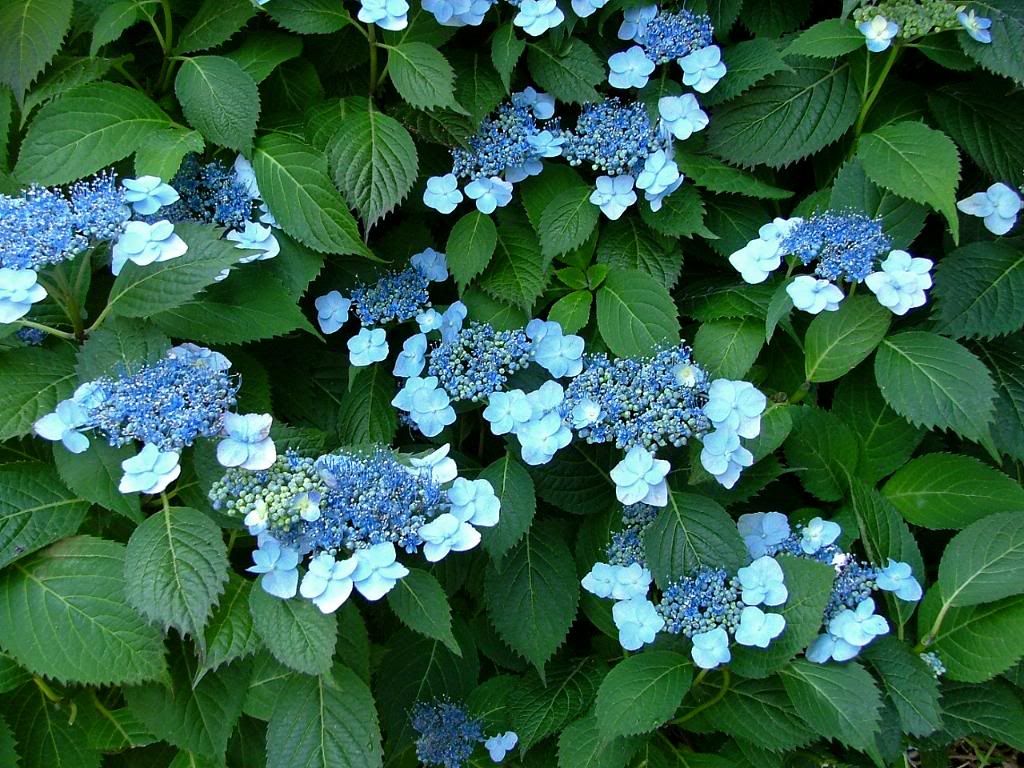 If you are not sure just which hydrangeas you have in your landscape, just give a call or drop me and email. You can even post your question to me on my Contact Page!